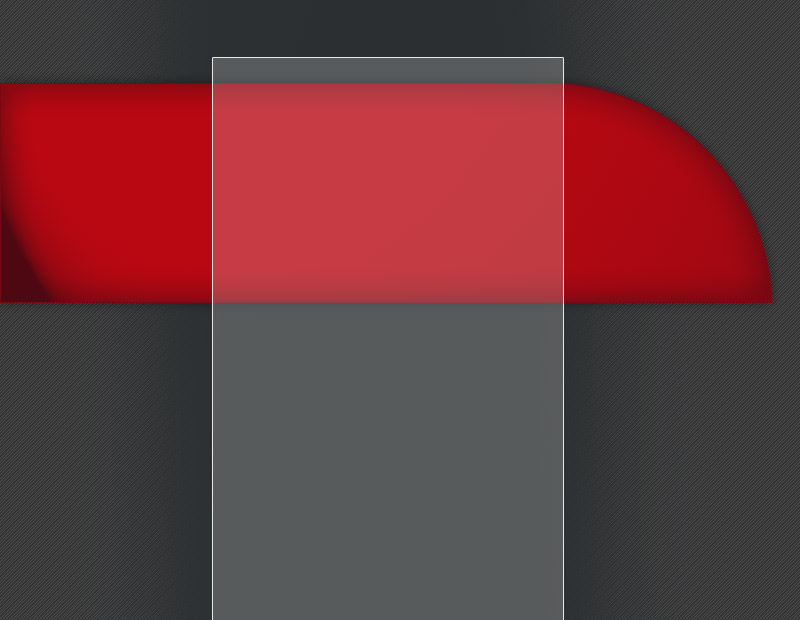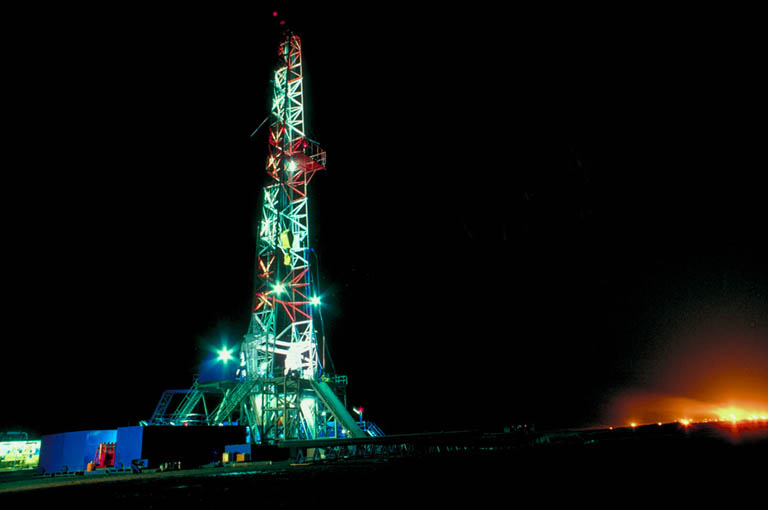 The Fort Nelson Petroleum Association, or as called by the members, the Oilmen's Association, was established in 1970, formed to allow those working in the Industry a place for networking, recreational and social departures, and to bring together representatives who are interested in giving back to their Community in the form of charitable projects. Past projects include bursaries, playground equipment, golf course improvements, and community recreation complex improvements.

Comprised of Regular and Associate Members, the Association determines suitability dependant on the depth of involvement with the Oil & Gas Industry.  A member qualifies for Regular membership if their annual earnings are comprised of a minimum 75% from the Oil & Gas Industry, including but not limited to producing, drilling, instrumentation, service and supply, and environmental.

Often community groups and organizations will approach the Fort Nelson Petroleum Association for donations or sponsorships for projects or events in the area.  We invite groups seeking financial support to download the attached form, fill it out, and submit it for consideration.