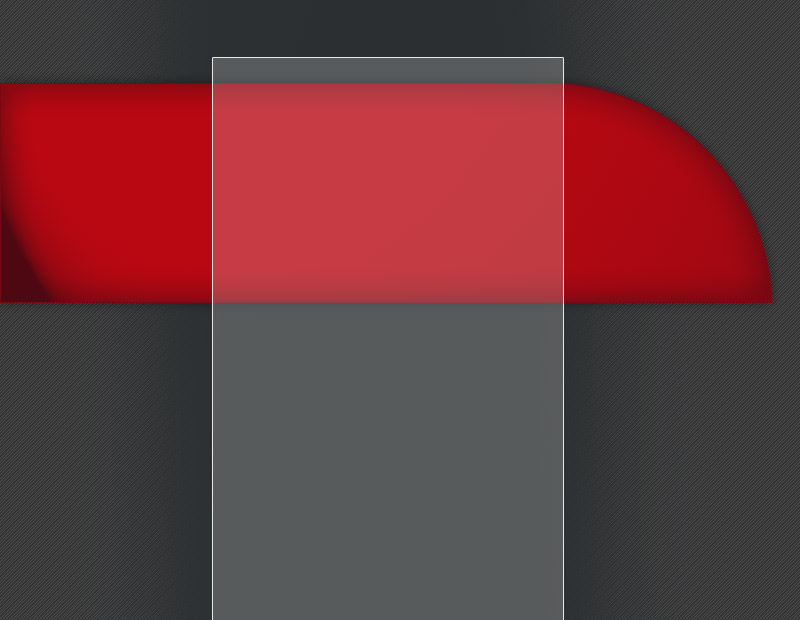 Thank you to all of the participants & sponsors of the 39th Annual Golf Tournament held in August at the Poplar Hills Golf & Country Club.  With the generous support of  our sponsors the event was another huge success!

Next oilmen's event is the:

48th Annual Curling Bonspiel

March 11-14, 2020

at Fort Nelson Curling Club

Team registration forthcoming

To become a member, download the following form & submit via fax, email, or in person at the next general meeting.