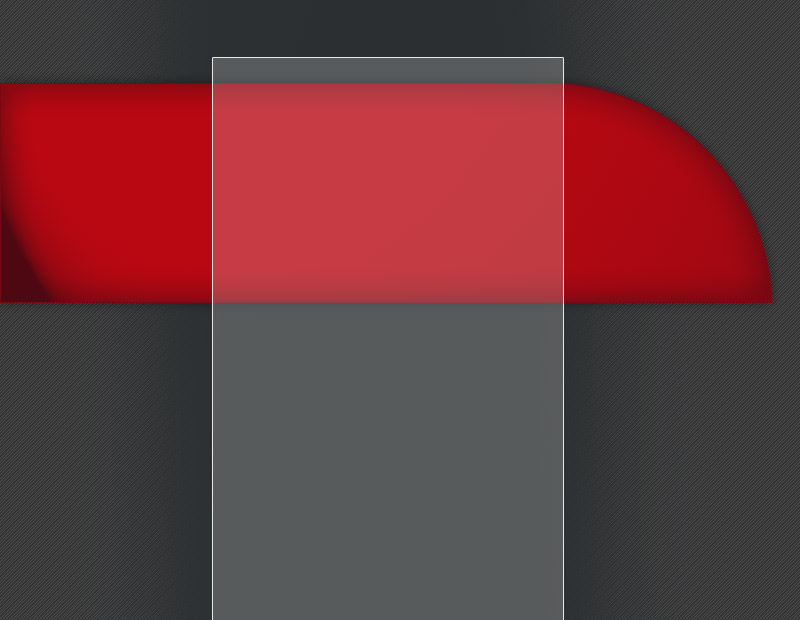 Thank you to all of the participants & sponsors of the 47th Annual Curling Bonspiel held in March at the Fort Nelson Curling Club.  With the generous support of  our sponsors the event was another huge success!

Next oilmen's event is the:

39th Annual Golf Tournament

August 14-17, 2019

at Poplar Hills Golf & Country Club

To become a member, download the following form & submit via fax, email, or in person at the next general meeting.