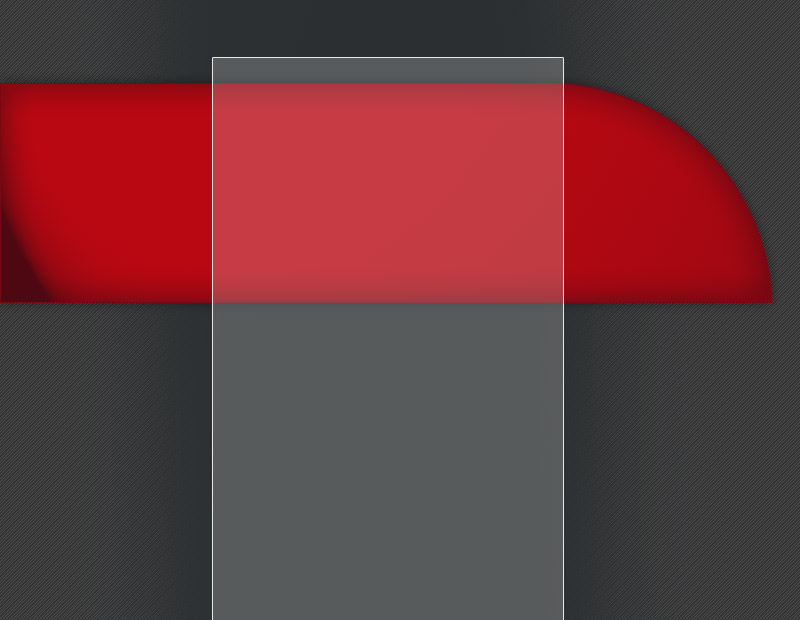 Thank you to all of the participants & sponsors of the 40th Golf Tournament held in August at the Poplar Hills Golf & Country Club.  With the overwhelming generous support of  our sponsors the event was another huge success!

Next Oilmen's event is the:

   41st Annual Golf Tournament

   August 18-21, 2021

   Poplar Hills G&CC

To become a member, download the following form & submit email or in person at the next general meeting.